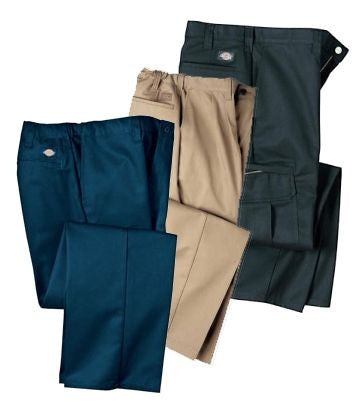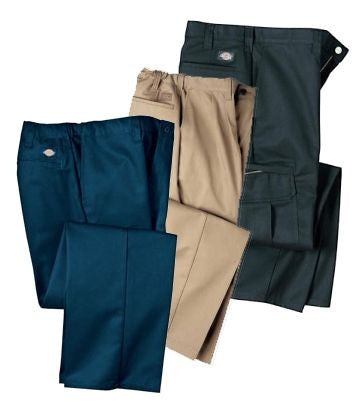 Dickies Pants Closeout
Description
Take advantage of this one time In-house liquidation sale of all our Dickies pants. It may have limited availability but you'll never see prices like this again!
Any size pant in any style listed is just $13.95ea, Yes $13.95. That's at least 40% off regular price! Get them while they last!
Available styles are:
2112272 - Cell Phone Pocket Pant
LP810 - Basic Work Pant
LP643 - Double knee work pant
Lengths are listed based on availability. Unf = unfinished length approx 37"